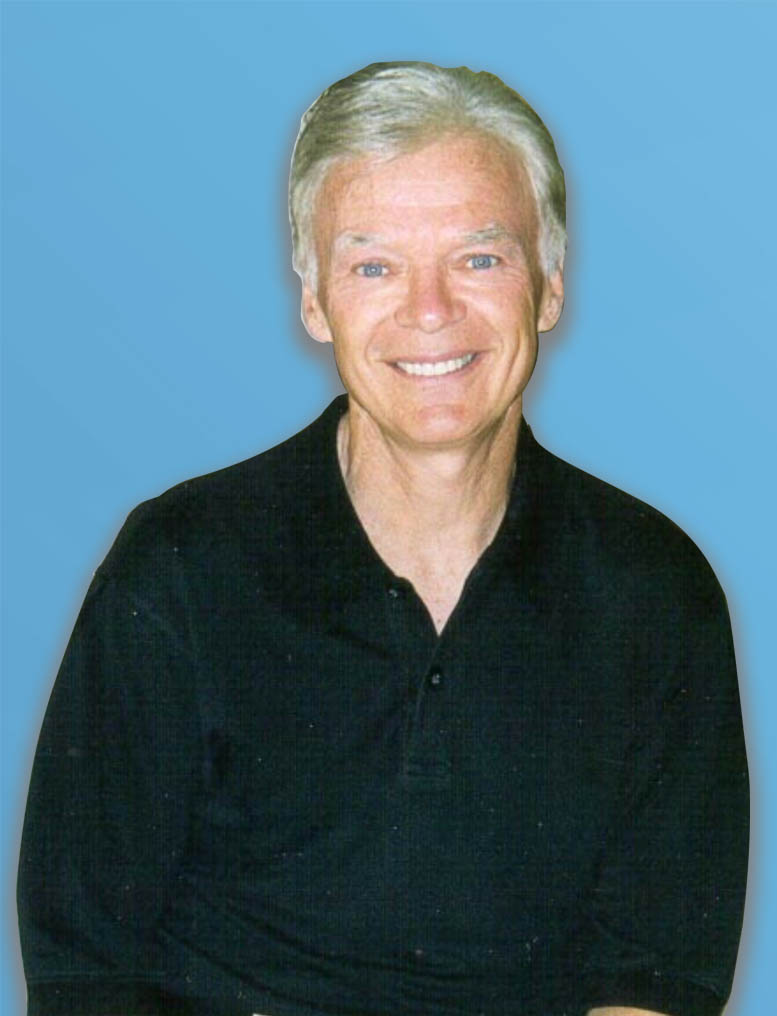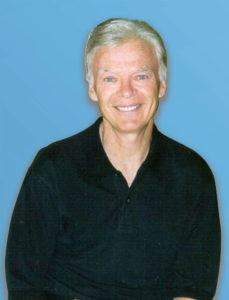 Since 1983, Michael Dubes has helped financial professionals get published and grow their books of business. Mike has ghostwritten books for a variety of financial professionals, including investment managers, financial advisors, hedge funds, activist investors and others.
Mike is the former founder and CEO of Front Page Media, a financial public relations firm, where he created media campaigns and published hundreds of articles for investment management firms. These included Wells Fargo Institutional, USF&G, E K Riley, Pennsylvania Dep't of Insurance, Calamos Asset Management, Kayne Anderson, and others.
A former resident of Greenwich, CT and San Diego, CA, Michael now lives in Lake Las Vegas, NV, where he devotes his time to ghostwriting books and fruitlessly trying to lower his golf handicap.